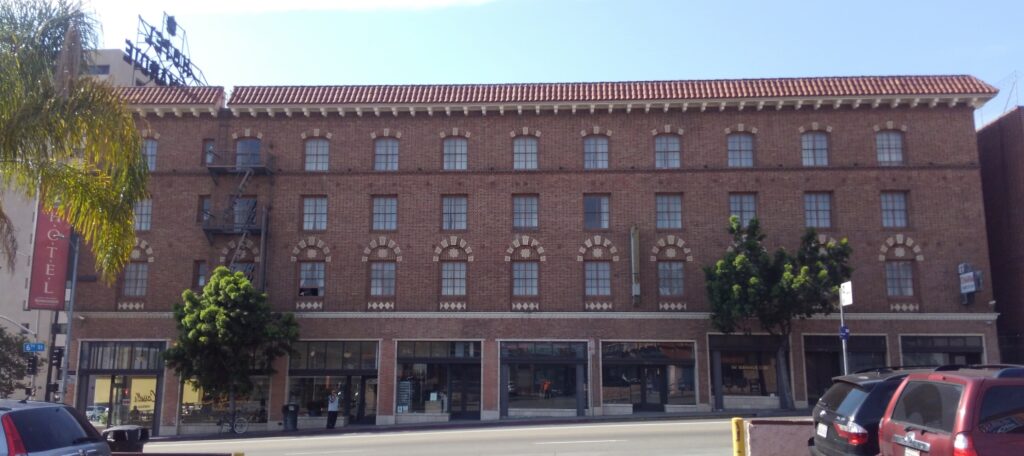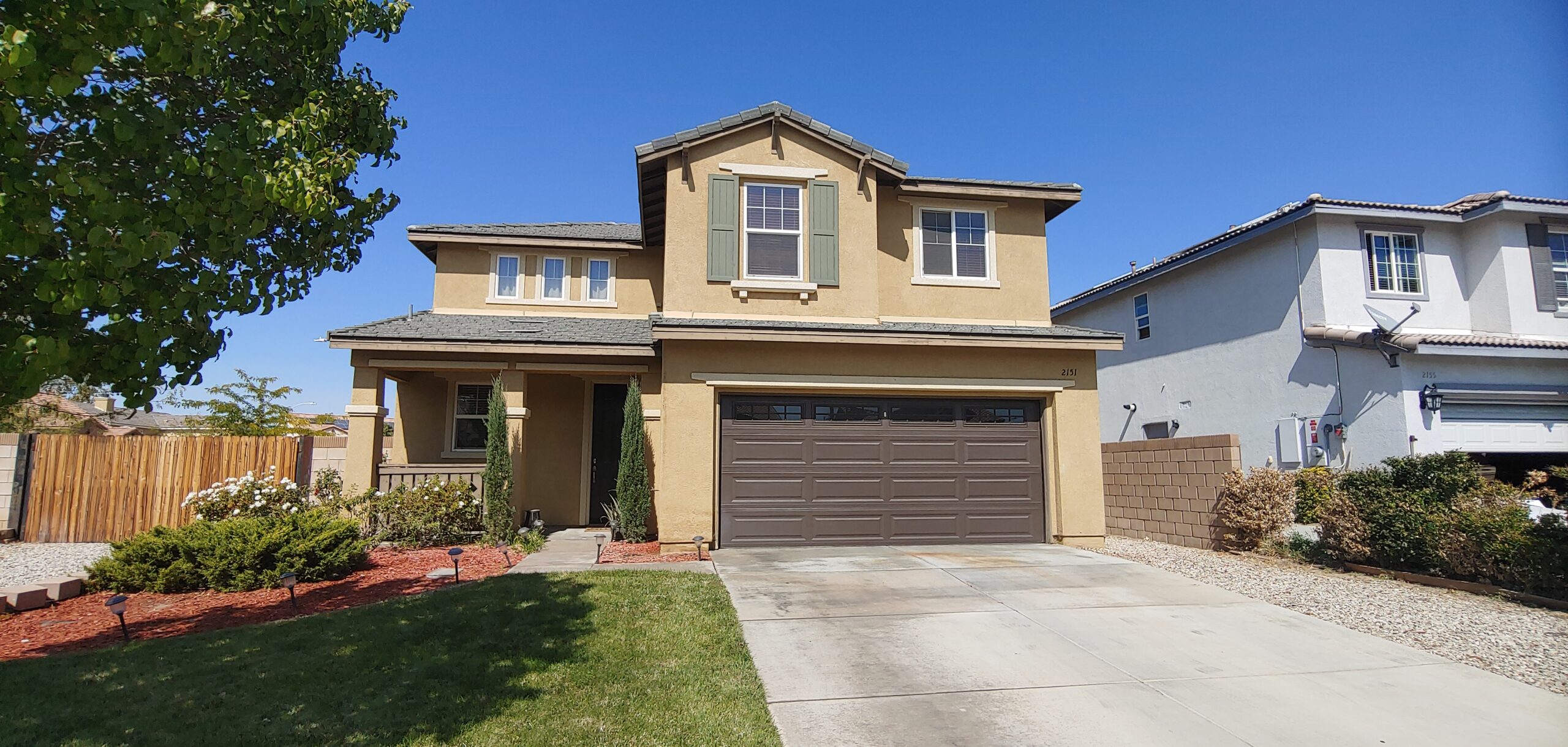 Home Inspections
From a tiny house all the way up to a mansion, no inspection is too big or too small. Whether it is a pre-listing inspection, warranty inspection or you're buying a home; SCS will inspect them all.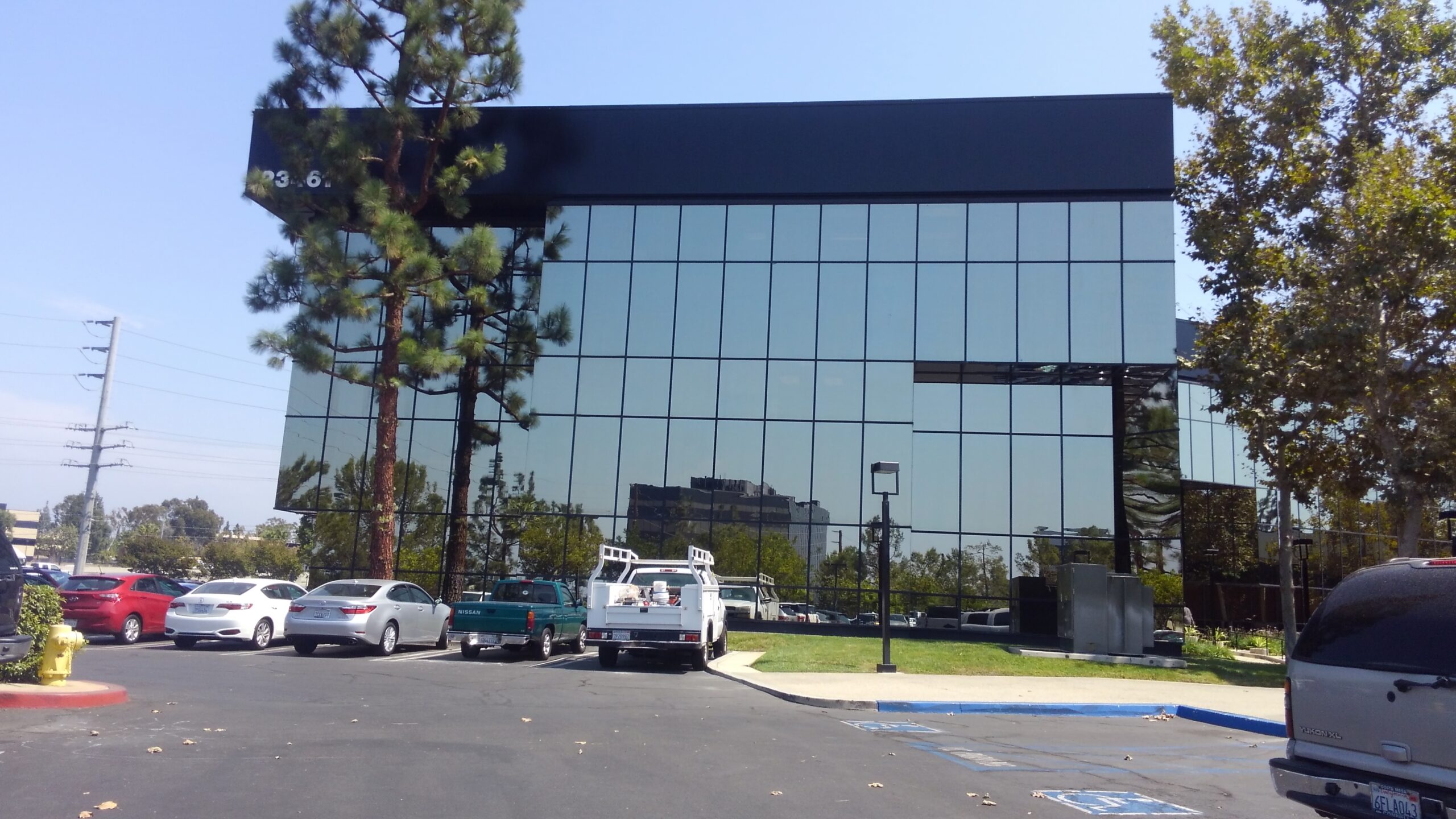 Commercial Inspections
Own a commercial property? Your liability extends to occupants, employees and customers. SCS will inspect your commercial property to check for overall condition and safety issues. From multi-family to shopping centers, SCS will inspect your property.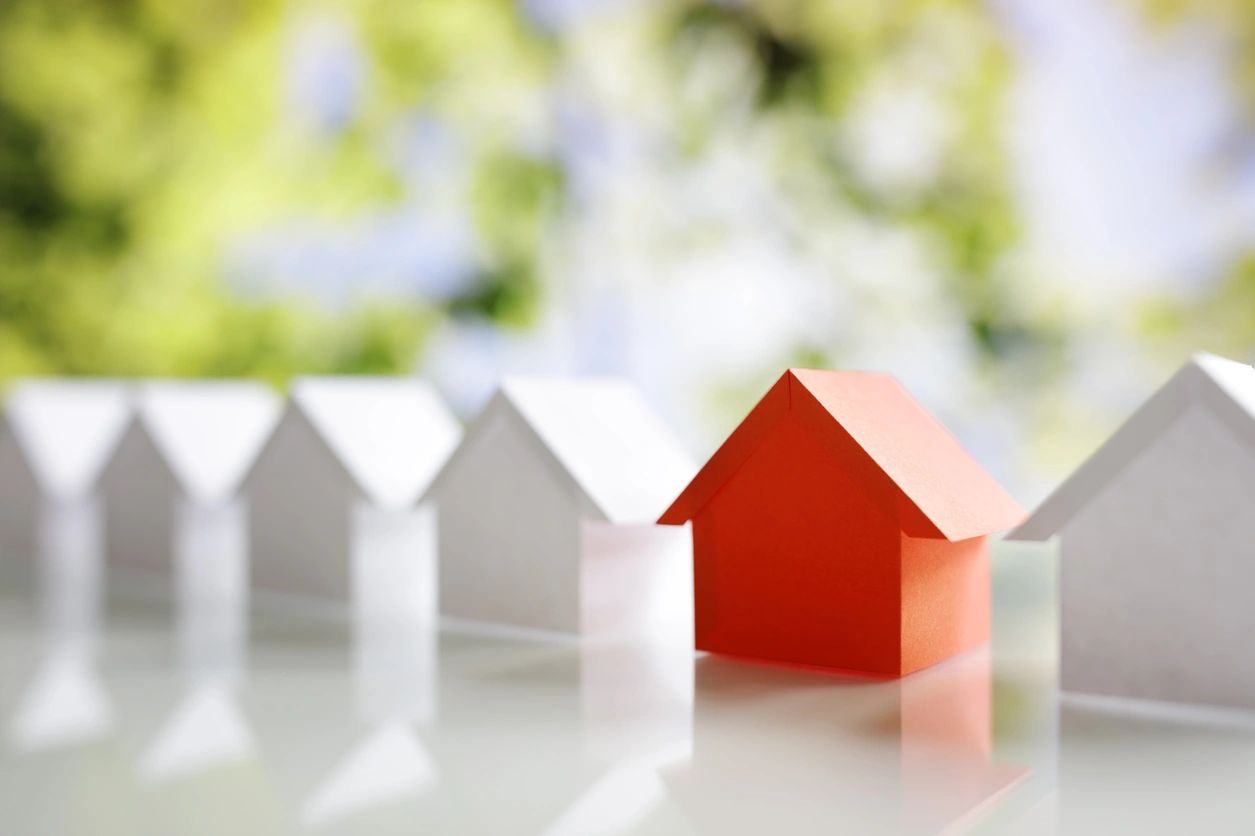 Pre-Listing Inspections
When getting a pre-listing inspection, it is easy to identify any major problems that could potentially overturn the sale.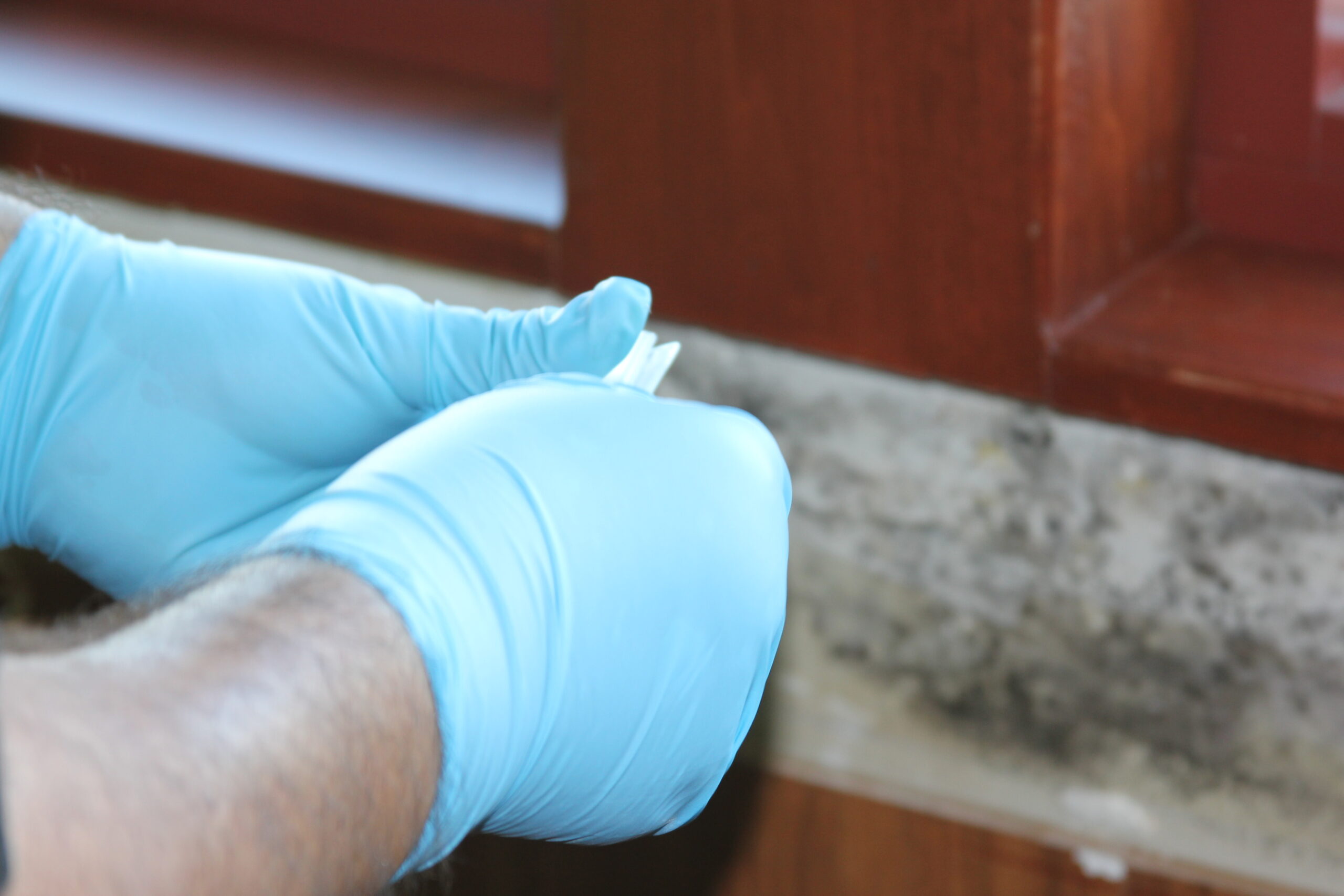 Mold Inspections
Got Mold? Unchecked moisture intrusion can promote mold growth. Mold can cause health issues. As certified mold inspection firm, we will investigate and take samples for lab analysis.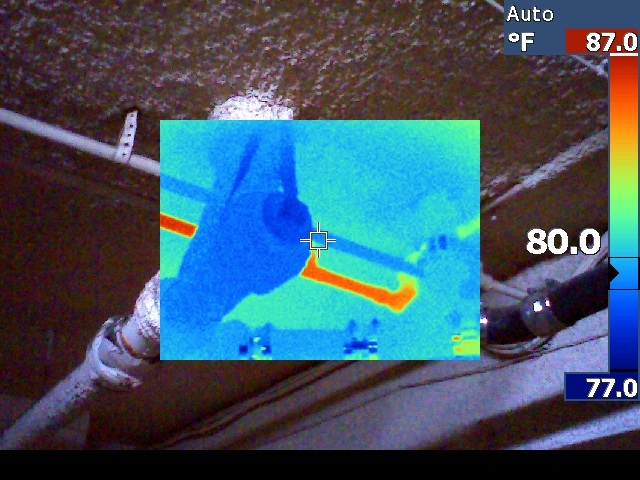 Infrared Inspections
Infrared theromography is an advanced, non-invasive technology that allows the inspector to show clients things about their property that can't be revealed using conventional inspection methods. An infrared inspection can identify and document moisture intrusion, energy loss, and even unexpected hot spots.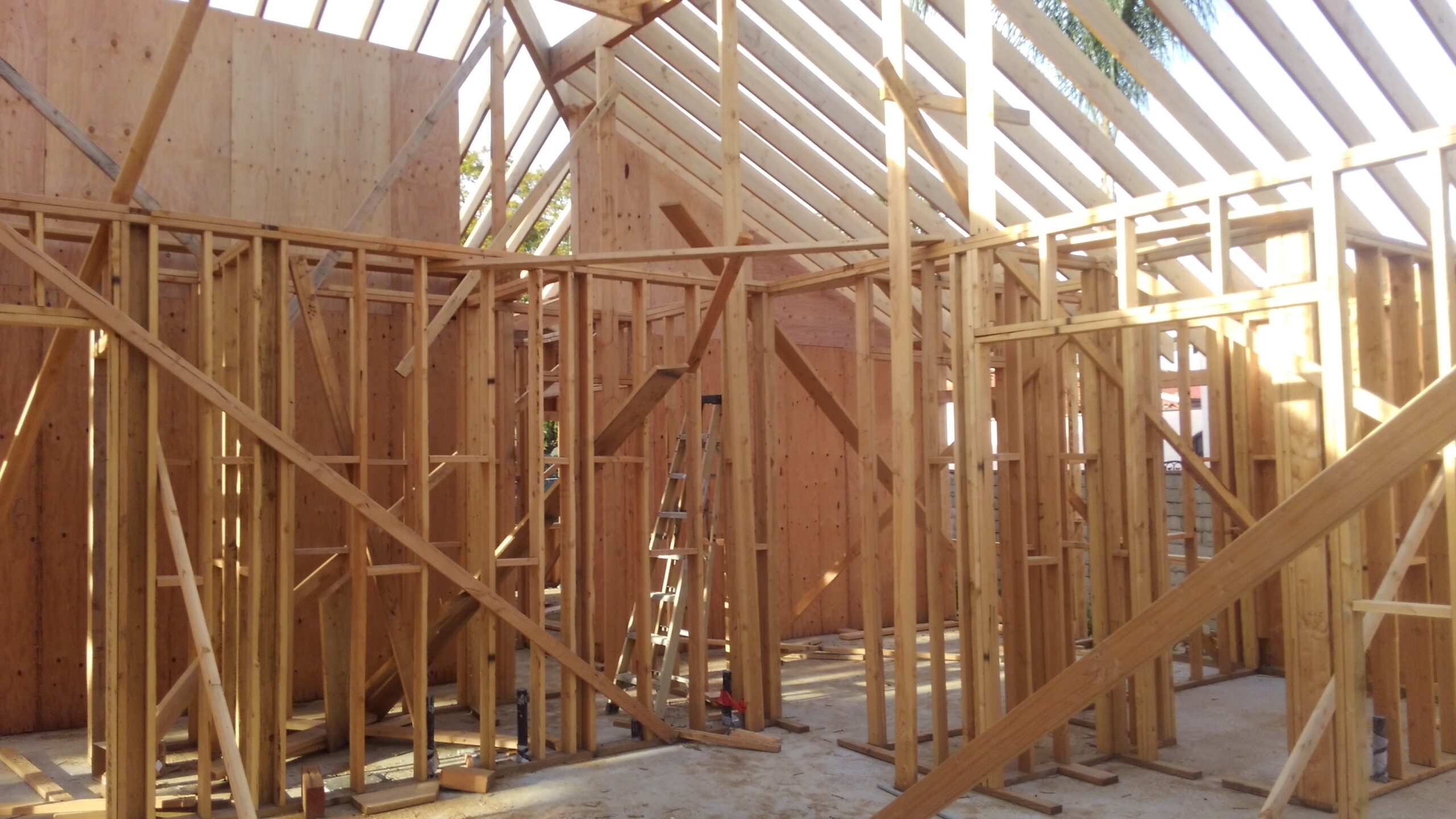 Construction Monitoring & Repair Verification
Have a project in the works? Whether it's a ground up project, renovation or just a repair, SCS can provide quality assurance monitoring to make sure your project is on the right track.
Honest Reviews
Super attentive, attention to detail, honest and fast! THANK YOU!!!!

Amy S. – Homeowner
Great job on the inspection! Chuck was very professional

Tony Rossi – Realtor